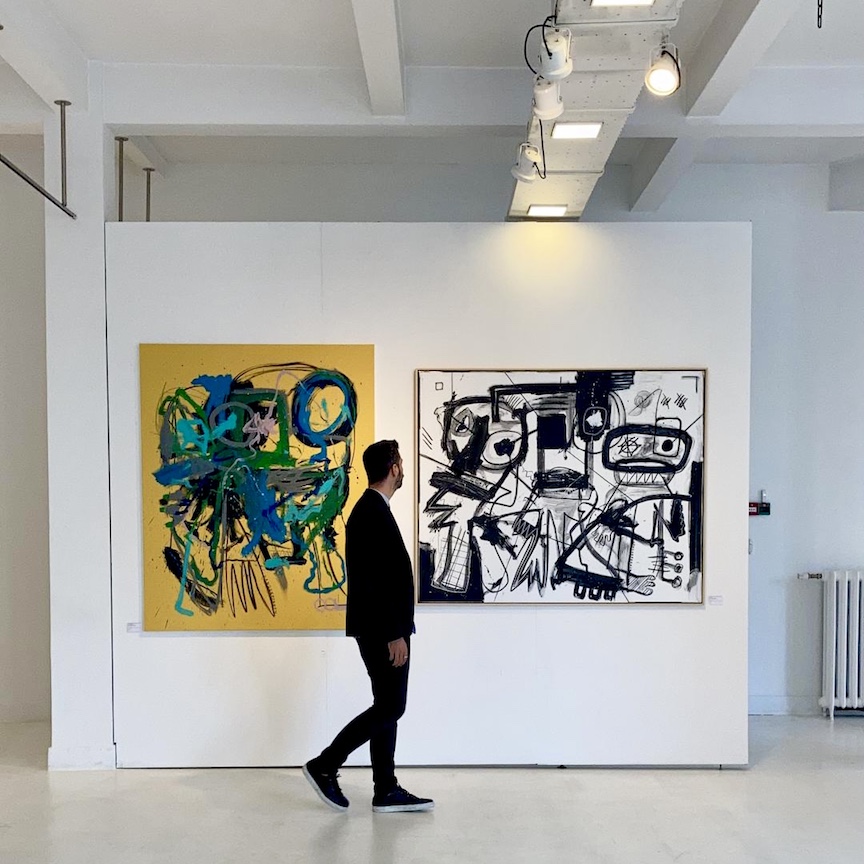 Balthasar Brussels
29 May 2021
From this weekend on, gallery Balthasar in the city center of Brussels, shows Klaas most recent paintings.
Grote Zavel 40 1000 Brussels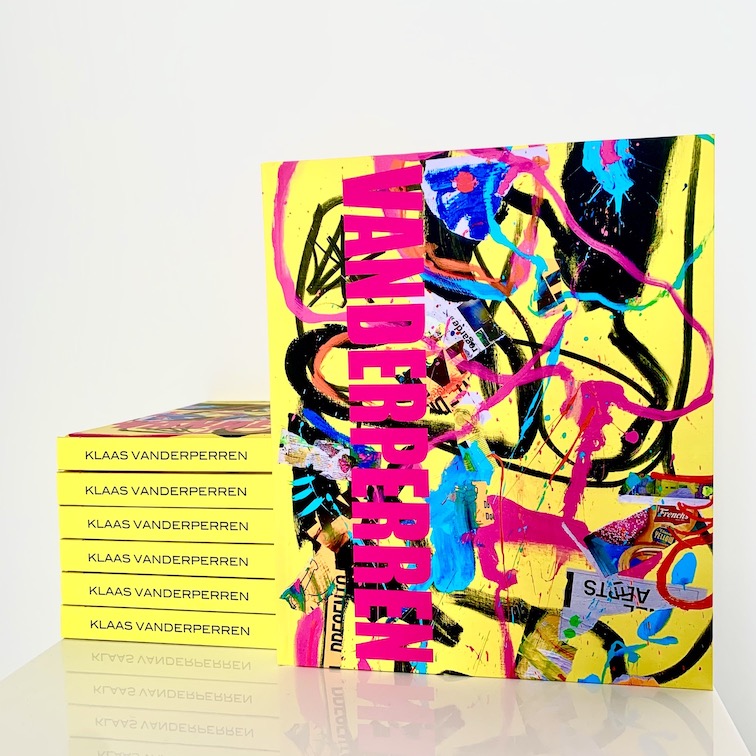 BOOK " Vanderperren"
11 Apr 2021
New book "VANDERPERREN" out now. For sale throughout this webiste.
Also @Barboek Leuven or at @BalthasarBrussels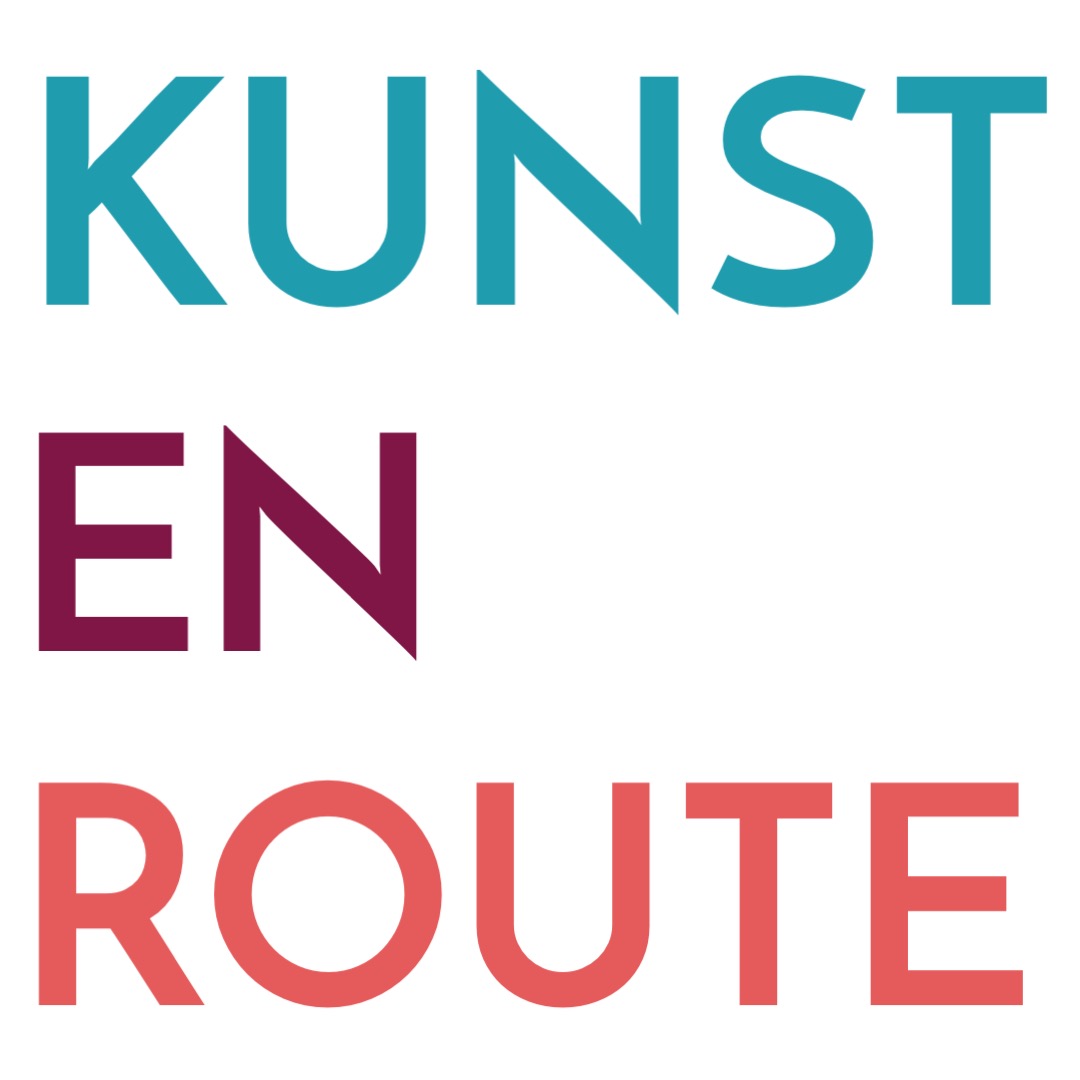 Kunst En Route, Huldenberg
03 Apr 2021
This year "Kunst en route" will be online due to Covid-19.
Klaas will be participating, just like he did last year.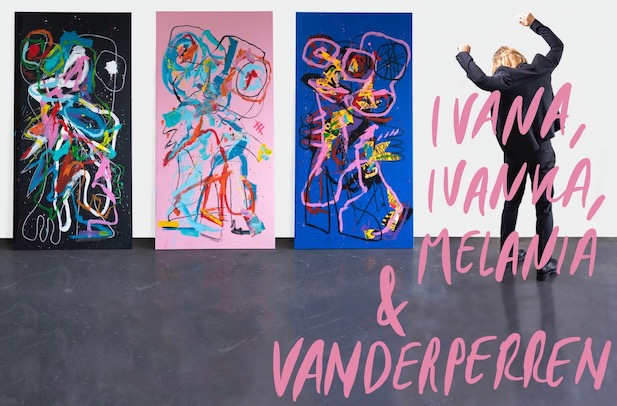 Antwerp, "IVANA, IVANKA, MELANIA & VANDERPERREN"
21 Jan 2021
Galerie ART NASSAU 42 FINE ARTS will be exhibiting Klaas in Antwerp.
Visiting the gallery is possible from 21th of january till 21th of march.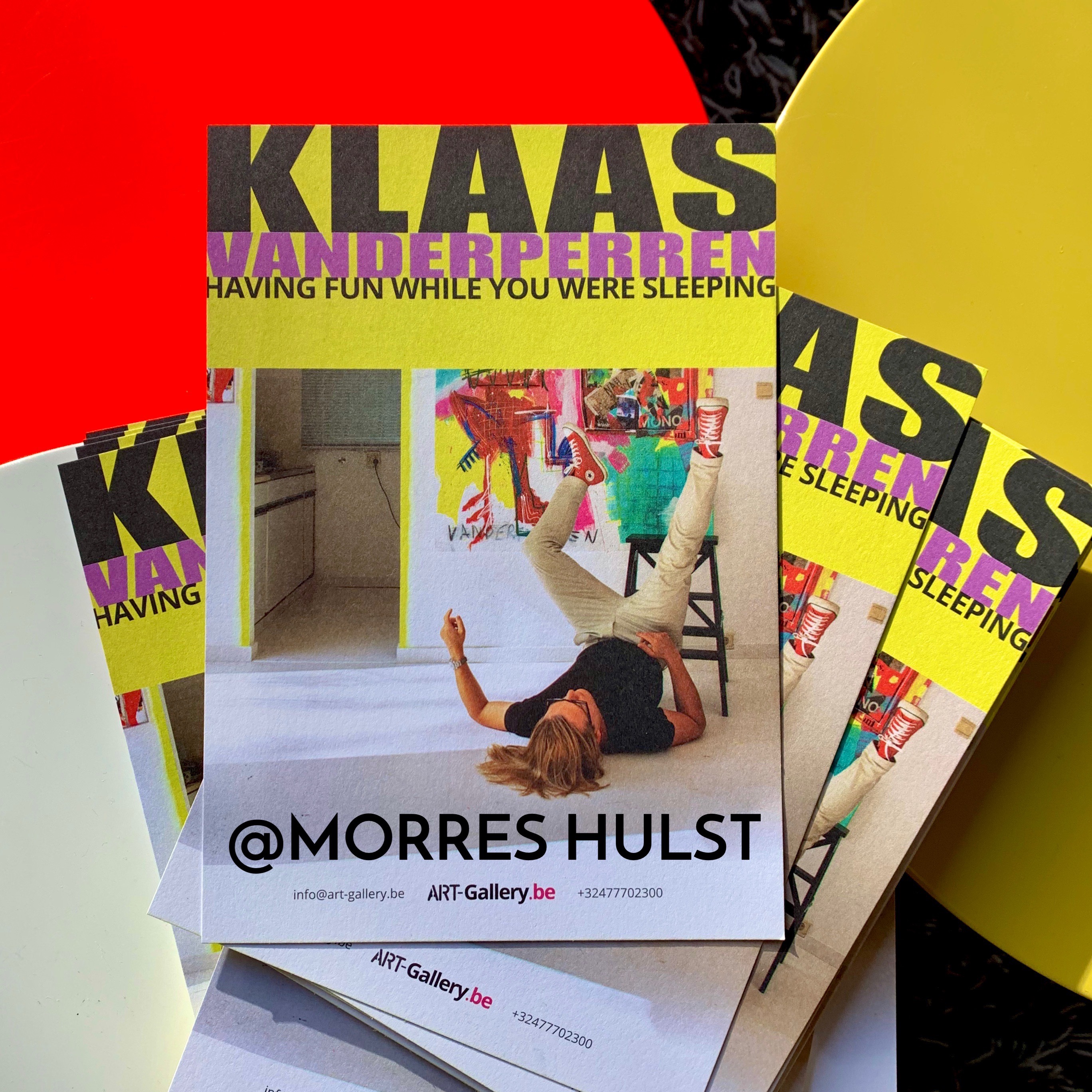 Klaas in Morres meubelen
01 Oct 2020
Pieter Pareit from ART-gallery.be selected eighteen new works for an exhibition at Morres furniture store in Hulst. The exhibition opens October 31.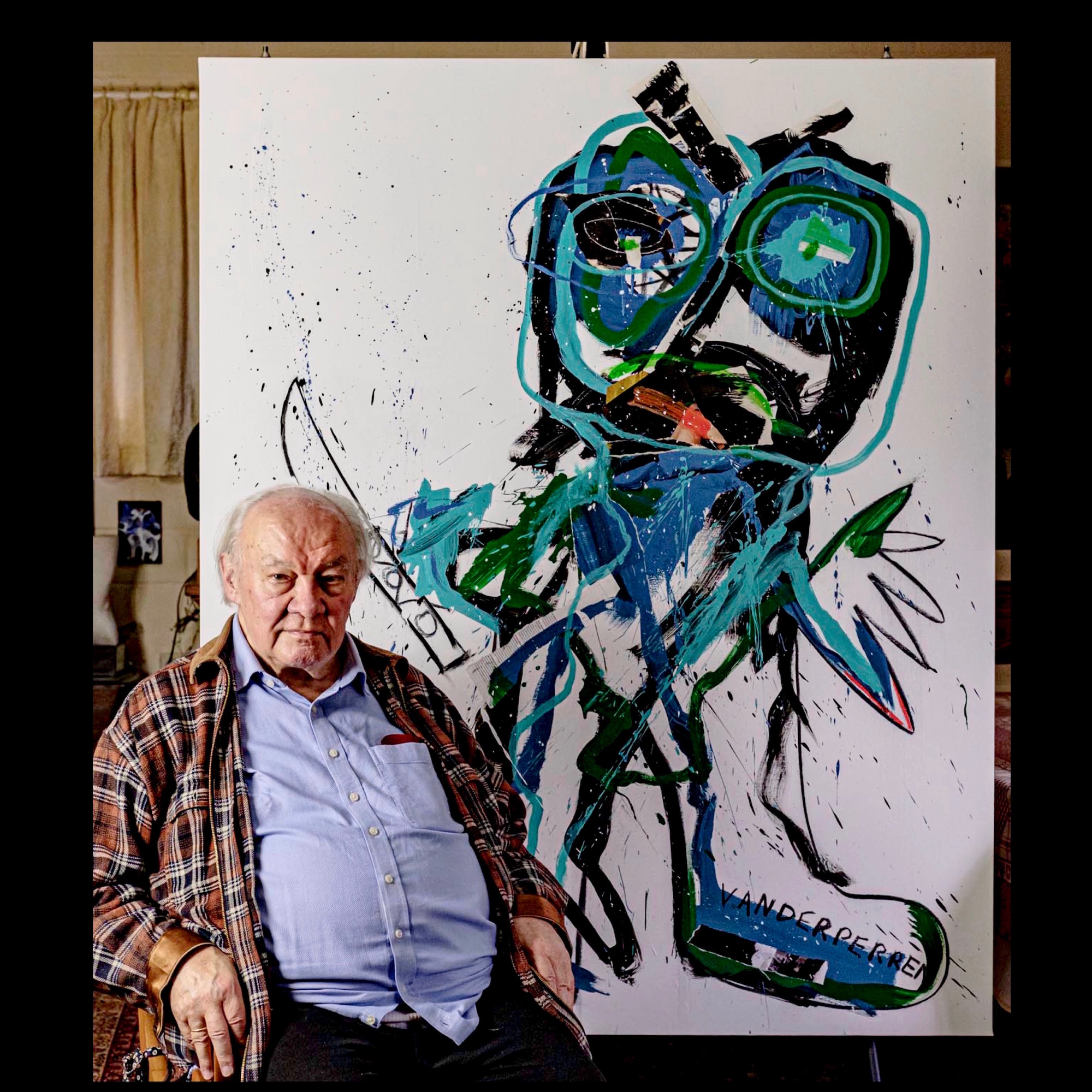 Herwig Van Hove Portret
29 Sep 2020
Professor, chemist, tv chef and wine guru Herwig Van Hove asked for his portrait. This is what he got. Thank you so much Herwig for this special commission.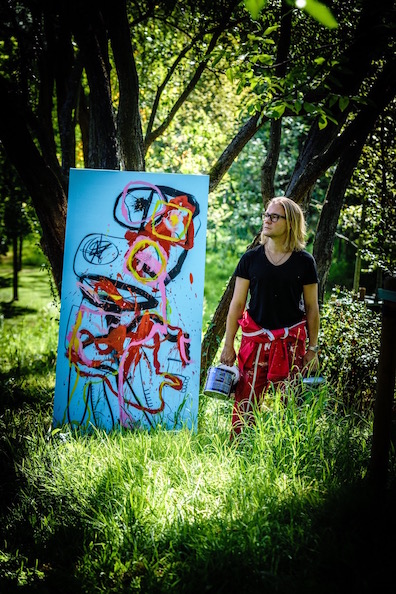 Klaas in Artsenkrant
27 Aug 2020
Interview by Henk Van Nieuwenhove
Photo by Michael Dehaspe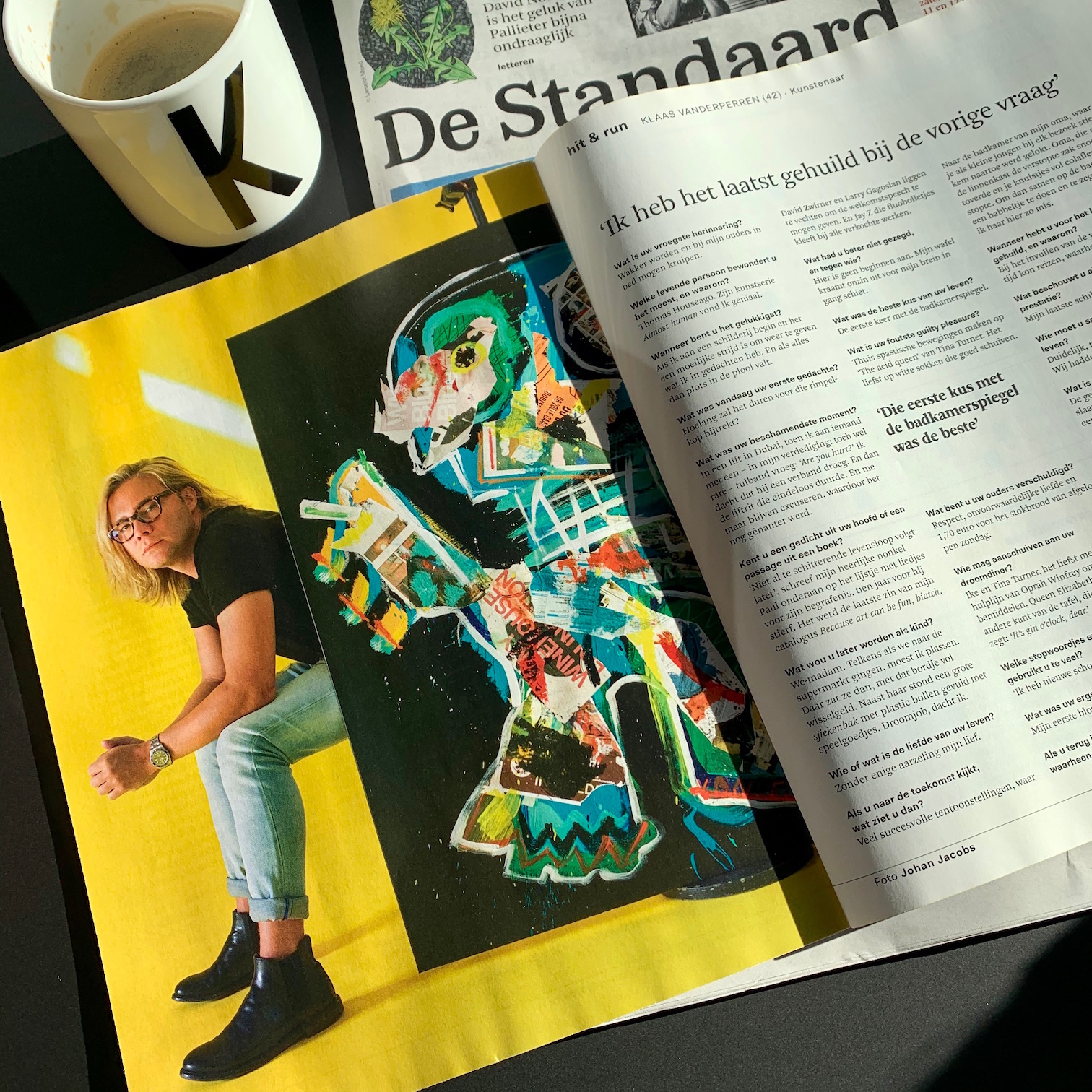 Klaas in De Standaard Weekblad
11 Jul 2020
Embarrassing confessions from Klaas, today in leading Flemish magazine De Standaard Weekblad. Fortunately with a nice picture from Johan Jacobs. Thank you Johan!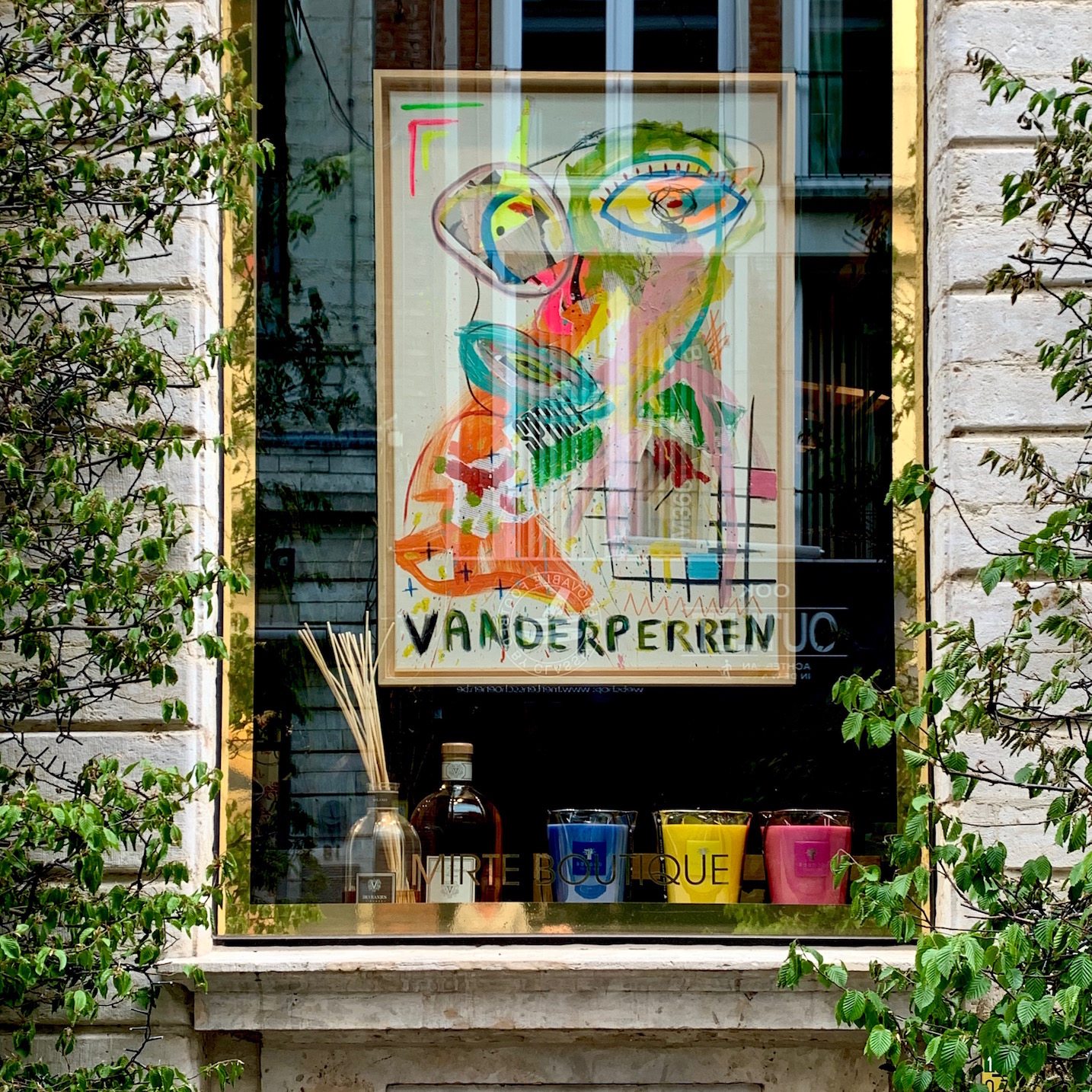 Klaas In Mirte Boutique, Leuven
10 Jun 2020
From today, floral and home decoration shop Mirte Boutique in the city of Leuven shows some of klaas most recent painitngs.
www.mirte.be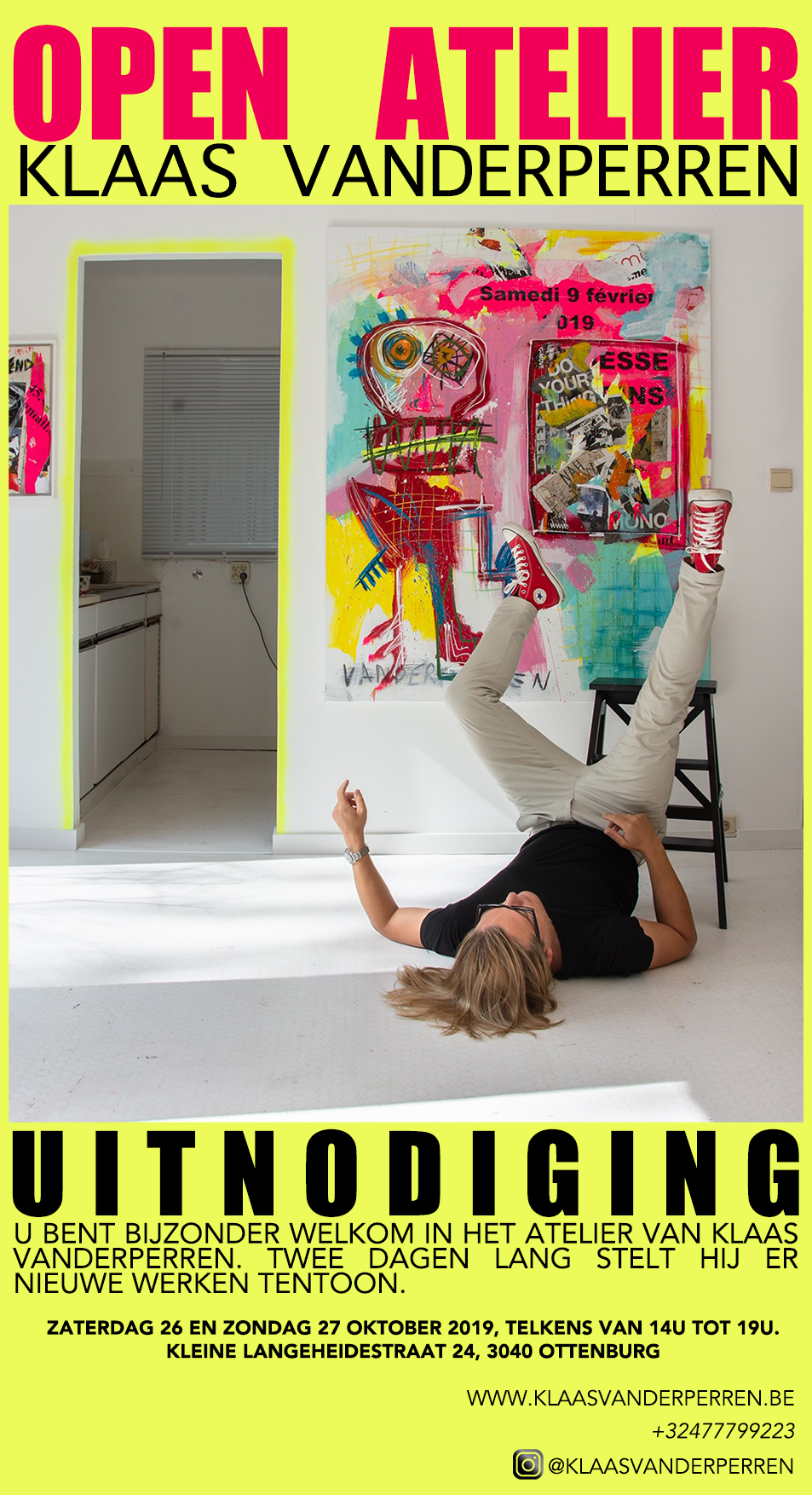 Open Studio
26 Oct 2019
You are most welcome in KLAAS VANDERPERRENs "OPEN STUDIO". New work will be on view for two days in his own studio.
Saturday 26 and Sunday 27 October, 14h - 19h.
Address: Kleine Langeheidestraat 24, Ottenburg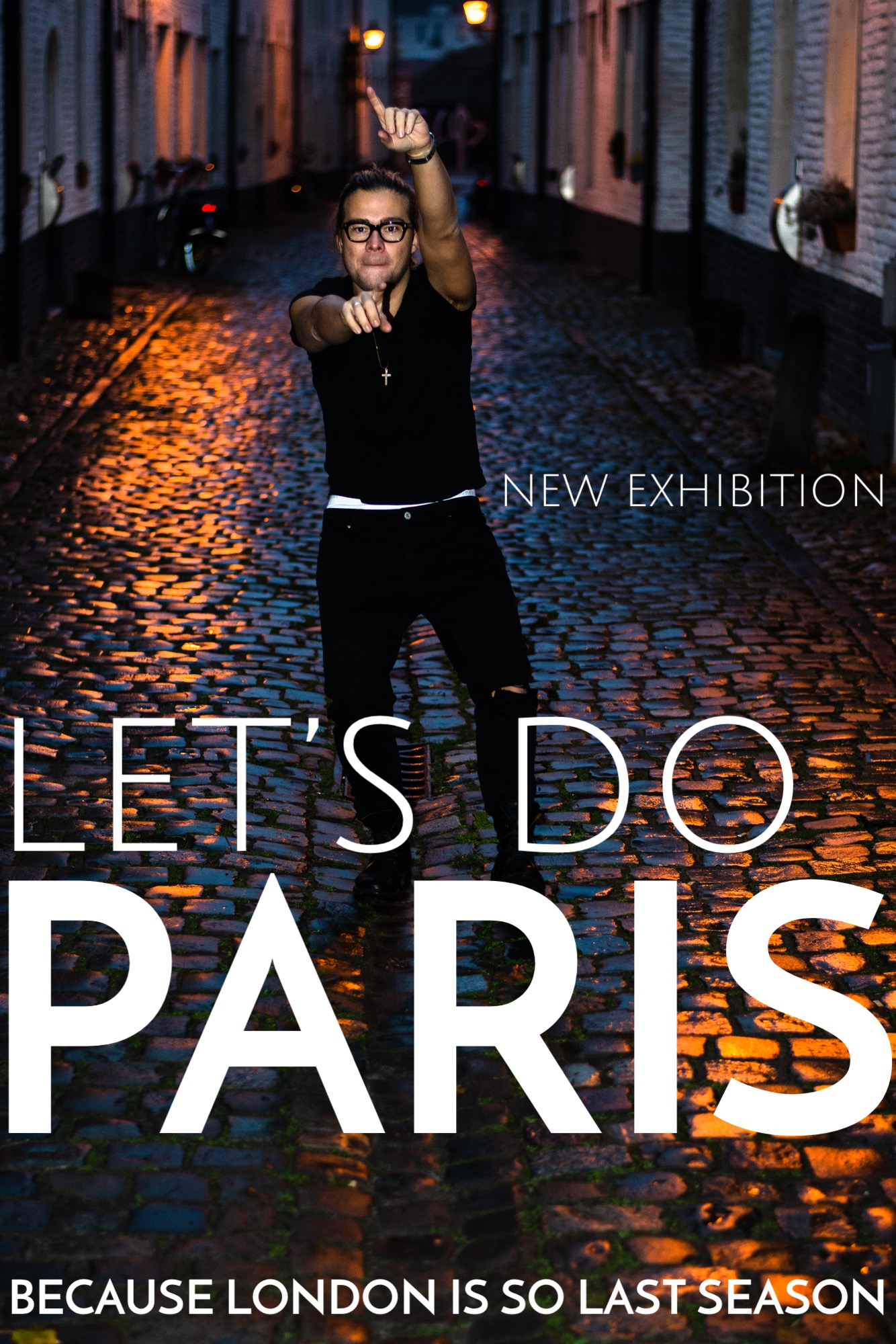 Paris exhibition
02 May 2019
Josephine Clavel Gallery opens a pop-up in Paris Saint-Germain-des-Près neighbourhood this May. Three artists present their work: Jean-Paul Moscovino, Yves Richeux-Rey and Klaas Vanderperren.
2 to 18 May 2019, open from 11h to 19h.
54 Rue Mazarine, Paris 75006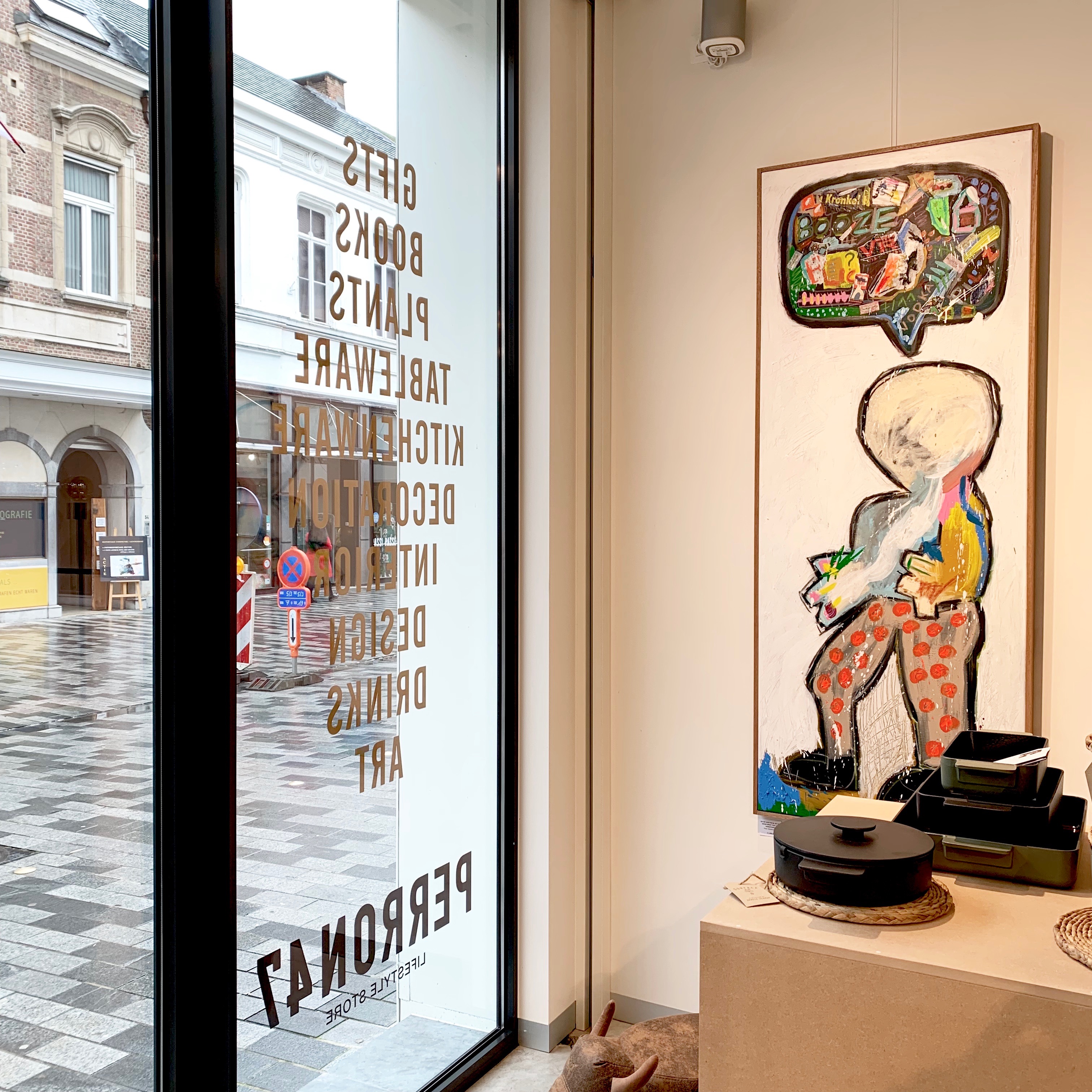 Klaas in Perron 47, Sint-Niklaas
09 Feb 2019
From this weekend on, concept store Perron 47 in the city of Sint-Niklaas shows fifteen of Klaas most recent paintings.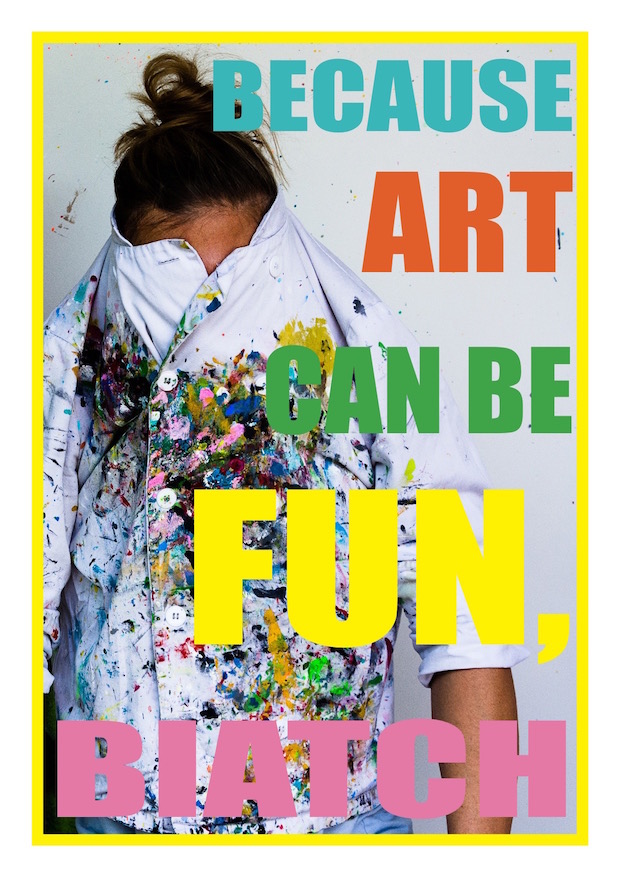 London "ART CAN BE FUN, BIATCH"
05 Feb 2019
Joesephine Clavel selected 22 pieces of the "ART CAN BE FUN, BIATCH" collection by Klaas Vanderperren for his new solo exhibition this February. From the 1st of February to the 10th of March. Vernissage starts Tuesday 5th of Februari 5-8.30pm.
16 Victoria Grove, London W8 5RW
www.josephineclavelproject.com
Open Tuesday till Friday 11 to 17h30 and Saturday from 12 to 18h00.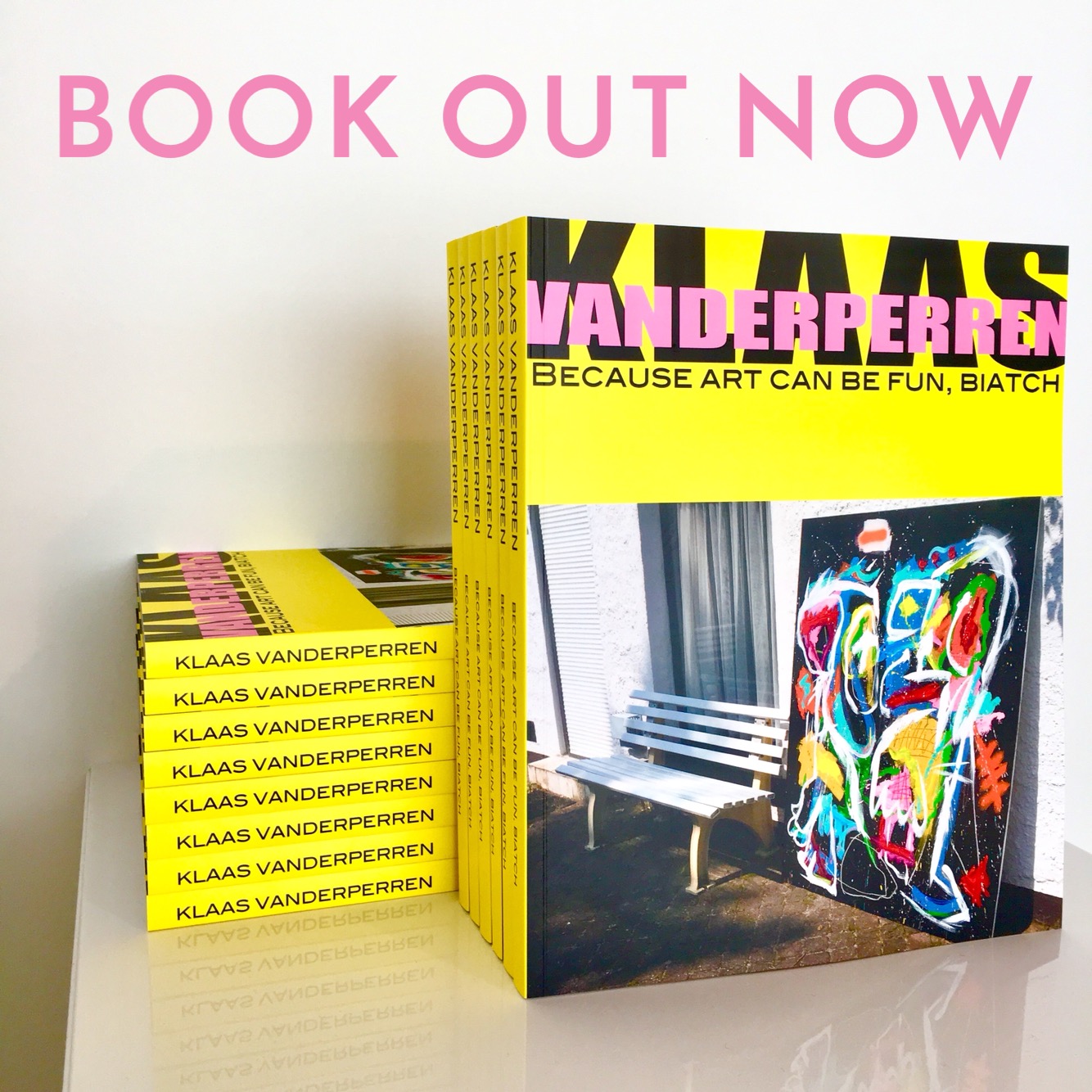 Book out now
23 Sep 2018
Book" Because art can be fun, Biatch" out now at ART-gallery.be and at BARBOEK, our favourite bookstore in the heart of Leuven.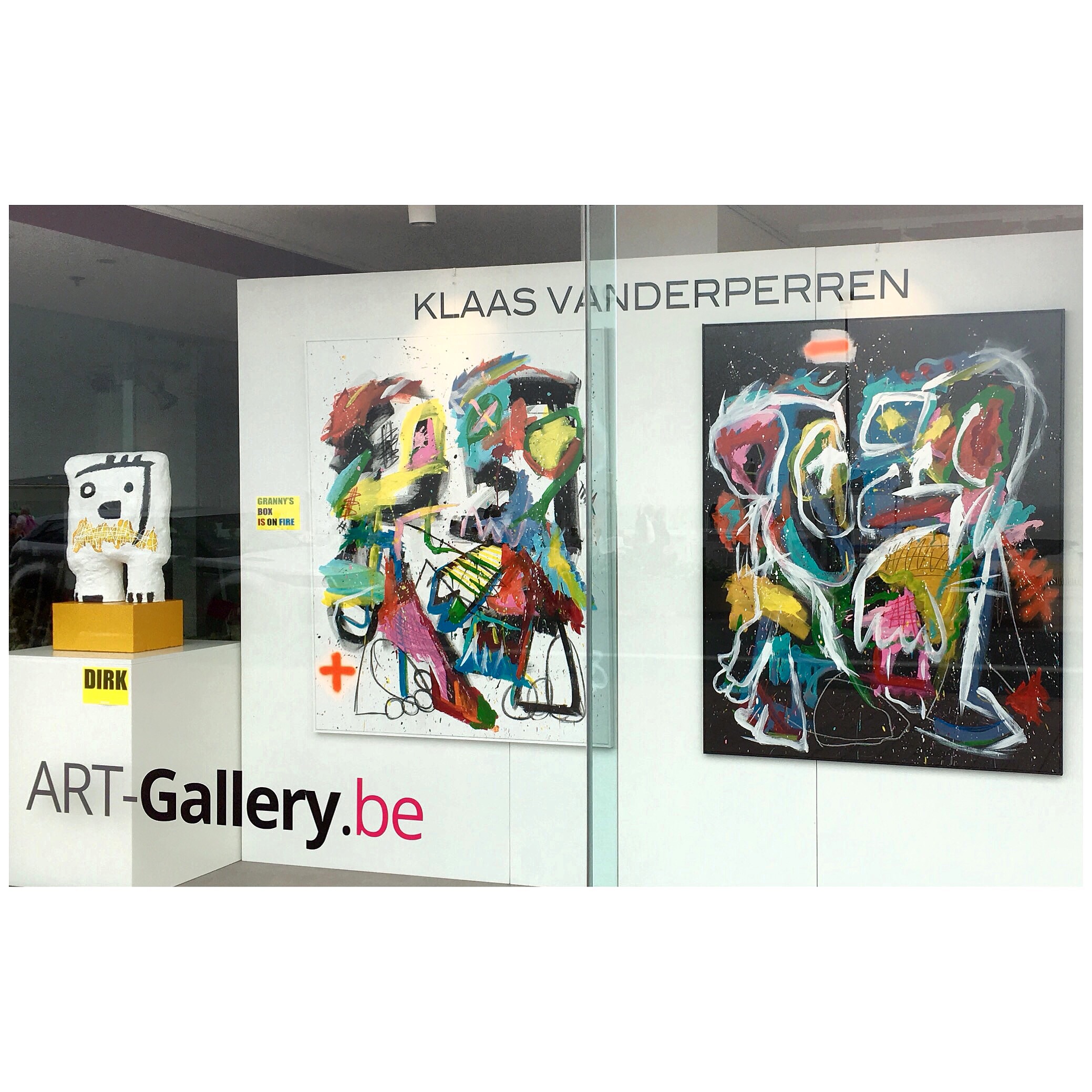 Klaas solo in Knokke-Heist
13 Aug 2018
This September sees the opening of Klaas solo show Klaas Vanderperren: "BECAUSE ART CAN BE FUN, BIATCH" in Knokke-Heist.
You are welcome to join us for the opening on Sunday September 9 from 13h00 until 18h00.
The exhibition runs from Saturday september 8 until Sunday October 7. Opening times are Saturday and Sundays from 11h00 to 18h00.
art-gallery.be, Zeedijk-Knokke 644/C, 8300 Knokke-Heist.
info@art-gallery.be 0032 477 70 23 00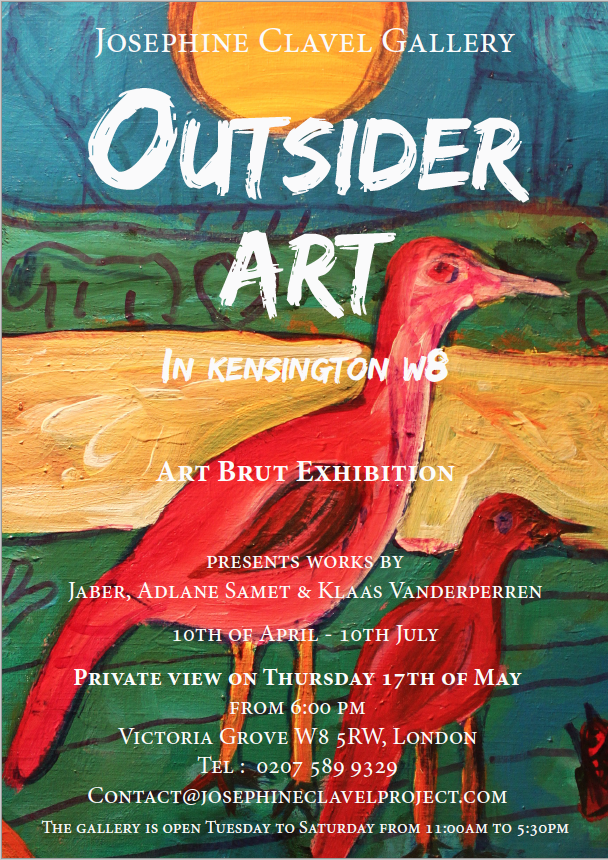 London exhibition
10 Apr 2018
14 paintings by Klaas Vanderperren were selected for the "Outsider Ar" group exhibition in London.
Josephine Clavel chose works by three artists (Klaas Vanderperren, Adlane Samet en Jaber) for the exhibition in her gallery, near Hyde Park and the Royal Albert Hall.
Josephine Clavel Gallery, 17 Victoria Grove, London W8 5RW. Open Tuesday to Friday from 11 to 17h30 and Saturday from 12 to 18h00.
contact@josephineclavelproject.com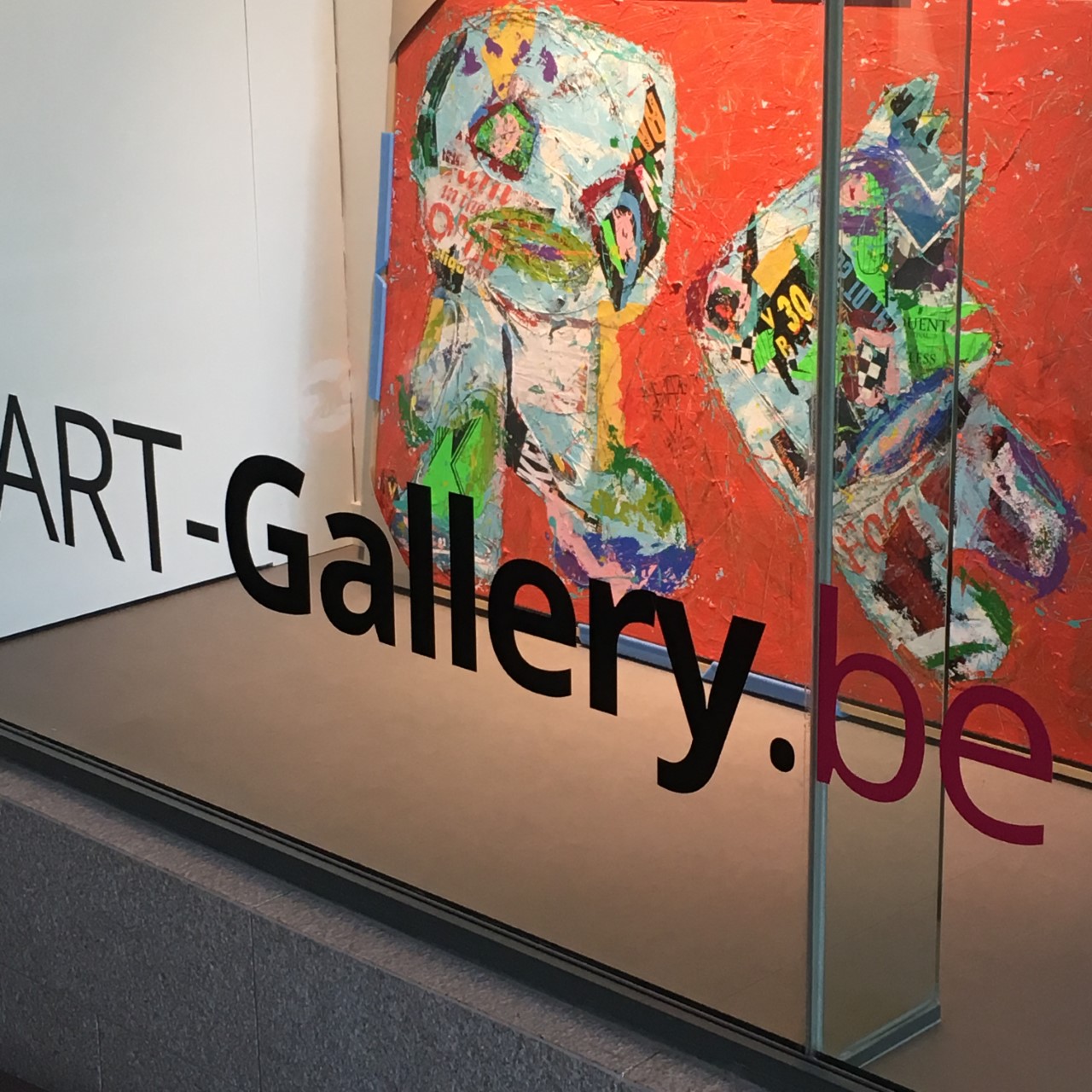 ART-Gallery Knokke-Heist
20 Feb 2018
Paintings by Klaas are on display at ART-Gallery, on the seafront in Knokke-Heist.
Open every weekend, or now on their website www.art-gallery.be
Art-Gallery, Zeedijk 644/C, 8300 Knokke-Heist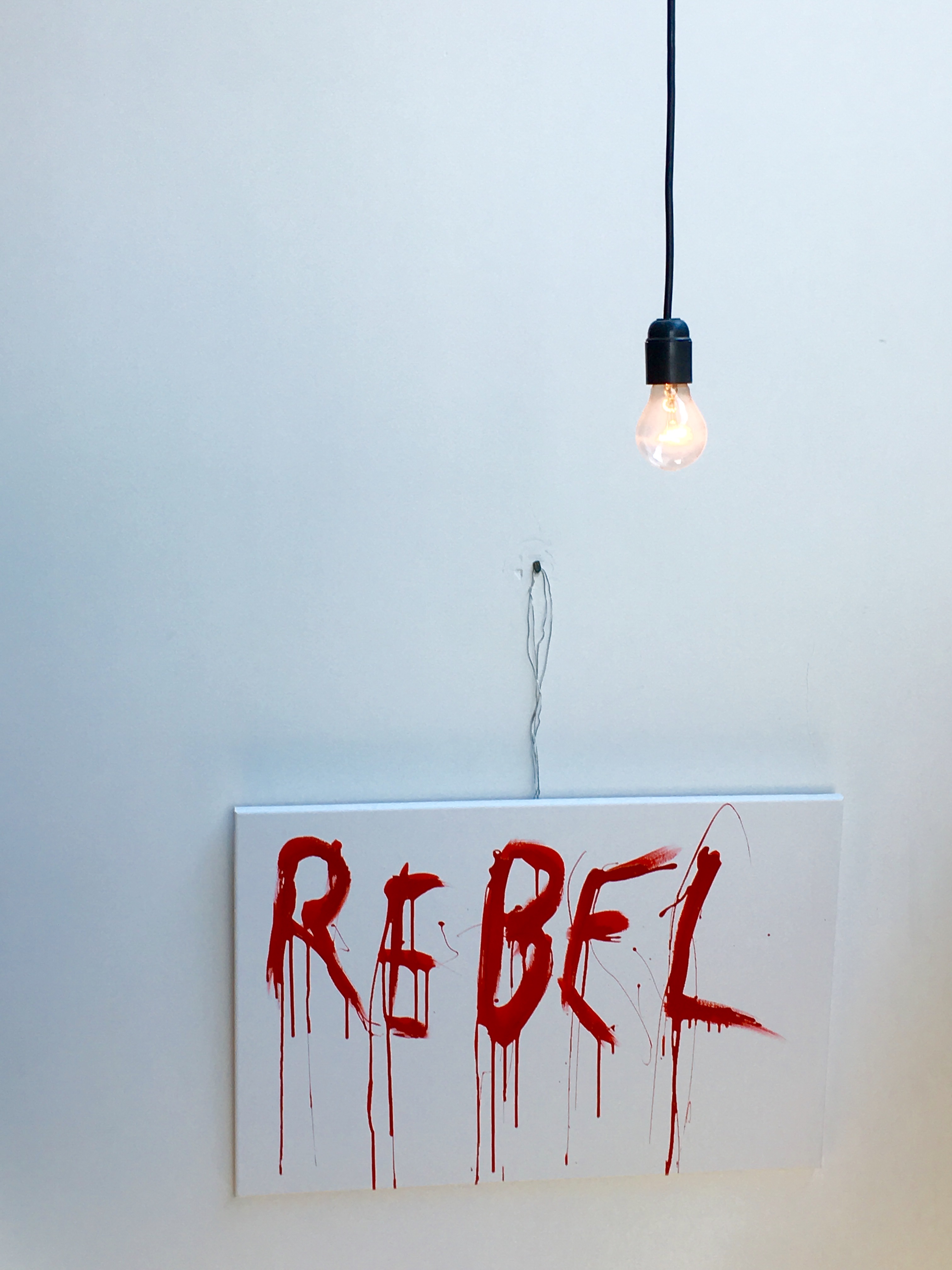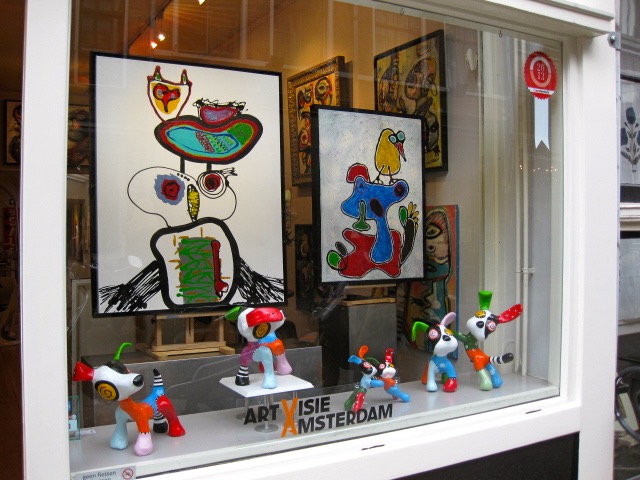 ArtVisie Amsterdam
30 Mar 2013
Amsterdam art gallery ArtVisie, in the museum area, has fifteen paintings by Klaas Vanderperren on display, until the end of June 2013. Gallery owner Arthur Walraven will welcome you on your next visit to Amsterdam.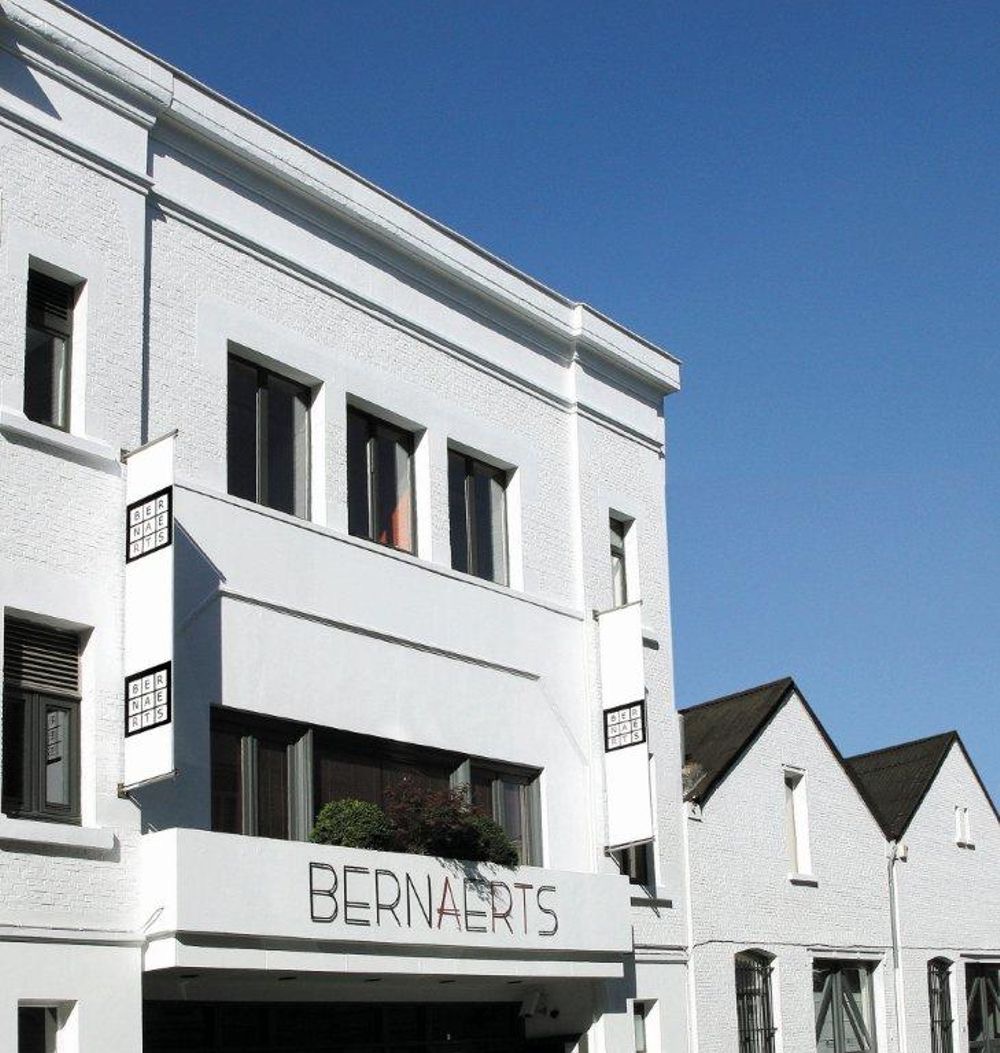 Charity auction Antwerp
10 May 2012
This June Rotary Club Antwerp and auction house Bernaerts organise a charity art auction. Seventy artists and Antwerp celebrities have donated a work of art. Klaas Vanderperren's "Bad hair day" is one of the paintings that will go on auction. At the same event, in 2010 and 2011, his "Please don't rain on me" and "One flew over the boat" were sold.
You can place a bid in the Antwerp Hilton on 1 June 2012. More information on www.benefietrotary.be, www.bernaerts.be.